After in incredible successful year, Element Associates was recently nominated for a 2013 Rakuten LinkShare "OPM-Agency of the Year" Golden Link Award.
"We are honored to be nominated for OPM Agency of the Year," says Debbie Bookstaber, founder and president of Element Associates. "To be nominated alongside such talented competitors is truly an honor."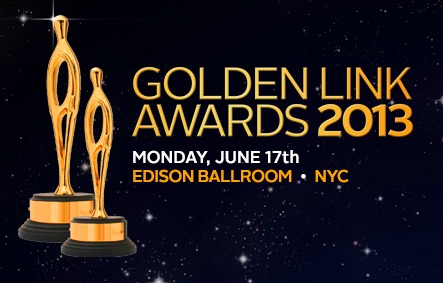 The Annual Golden Link Awards are part of Rakuten LinkShare Symposium East 2013, which will take place on Monday, June 17, beginning at 6:30 pm at the Edison Ballroom in New York. The Awards celebrate excellence and innovation in the performance marketing industry. Every year, the LinkShare Symposium is an opportunity for advertisers and publishers in the LinkShare Affiliate Network to educate one another, meet face to face, plan for business, and exchange ideas.
The Rakuten LinkShare Symposium East 2013 event itself is packed with an agenda of Keynote speakers and sessions, DealMaker, and plenty of networking opportunities. For more information about the Rakuten LinkShare Symposium East 2013 and to register, visit the LinkShare Website.