Today, we are in NYC for Blogger Bash 2014 hosting our first ever Social Suite.
Here's a bit about each of our amazing sponsors and what to expect at their booths: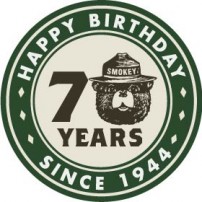 Wish Smokey Bear a Happy 70th Birthday! Get your photo taken with Smokey before enjoying some of his birthday cake. Sign his birthday card, and learn his ABC's: Always Be Careful with fire.If you start a fire, put it out when you are done. "Remember, Only YOU Can Prevent Wildfires!"  Tweet: @Smokey_Bear

Stop by the Joseph Nogucci table today to see their newest jewelry collection. Miii bracelets are crafted from semiprecious stone beads and gleaming rhodium-plated magnets  designed to bring all of your bracelets together in a perfect arm stack. Tweet a photo of your favorite @JosephNogucci bracelet stack with hashtags #EAEvents #JosephNogucci for a chance to win it. Plus, you'll receive an Origami Plane Necklace for review today!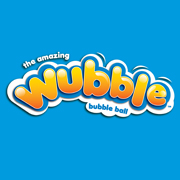 You've seen the amazing Wubble Bubble Ball on TV and in Target stores, and this is your chance to play with the hottest new summer toy. Sign up to review the Wubble, which "looks like a bubble but plays like a ball." Wubble is also offering a $50 sponsored post opportunity available just for #EAEvents attendees! Visit the Wubble table to apply and be paid to have fun! Tweet: @WubbleBall   
Finally… there is a quick, easy and environmentally responsible way to wash your vehicle!  Washdrops is an award-winning green car wash solution. Use only one bucket, no hose, no rinse!  Washdrops is ideal for school and non-profit fundraisers too! Stop by to receive a free sample and to sign up to review a full-size car wash kit from Washdrops.com.   Tweet: @Washdrops

Help AutoTex Pink "Wipe Out Breast Cancer." A donation is made from each purchase of AutoTex Pink wiper blades to the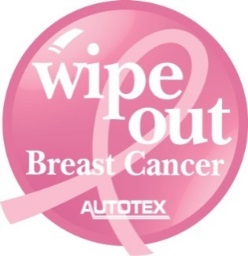 National Breast Cancer Foundation.  Stop by the AutoTex Pink table to share your car's make and model and be mailed a set of wiper blades to review – just in time for your PINKTOBER coverage.Tweet: @ReeseTowpower  Facebook.com/ReeseBrands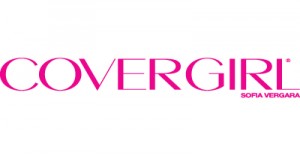 Thanks Covergirl for providing mini-manis and makeup touchups – and a Colorlicious lip gloss! Tweet @Covergirl with your fun picts.
Visit the Affiliate Summit table if you're interested in attending Affiliate Summit East (New York City, August 10-12, 2014) or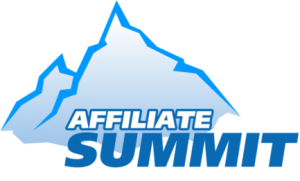 the special "Affiliate Marketing for Bloggers" event on August 9th.  #EAEvents has a limited number of free passes to both events. Tweet: @AffiliateSummit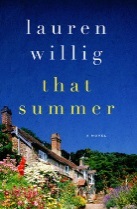 Meet New York Times Bestselling Author Lauren Willig. Lauren will be signing copies of her new book "That Summer" as well as chatting about "The Mark of the Midnight Manzanilla" Book 11 of her popular "Pink Carnation" series, which releases on August 5th. "Like" Facebook.com/LaurenWillig for more information.
Raffle Prize Sponsor:  The Moss-Tucker Group
Enter to win prizes from Corolle Dolls, Tactic Games, SentoSphere, Lundby and Galt. Stop by the table to drop your card. For more information on these brands, email info@mosstucker.com.
Additional Sponsors:
 Alex's Lemonade Stand @alexslemonade
JetSet Dress @jetsetdress
Dr. Z Paul Lorenc @drzpaullorenc
Russak Dermatology @RussakDerm
If you were able to join  us, thank you for coming to our Element Associates Social Suite. We will be following up on each of the items you picked to review and awarding additional prizes for pictures tweeted during the event.  Tweet away with Hashtag #EAEvents