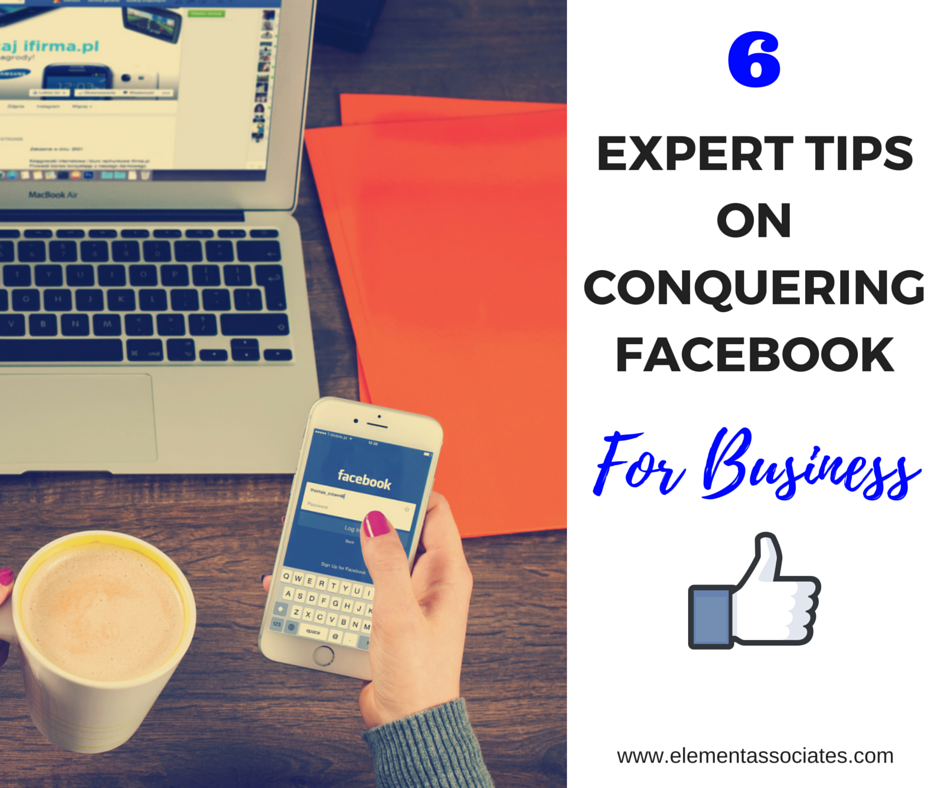 The way that people acquire and absorb information is constantly changing. While newspaper, radio, and TV work well locally, even still today, social media has been a growing source of information for years now. With tools like Facebook, users can not only grab the information they want, but they can share their own opinions, thoughts, and comments too. Social media plays a continuous role in how we interact with each other, other businesses, clients, and potential customers.
Facebook is probably one of the most versatile methods of promoting on social media. Unlike other social media platforms, there are no limitations on characters – although that doesn't mean go out and post a book as a status – and you can use links, apps, plugins, photos, and videos to tailor your content with what resonates best with your audience.
Facebook is a valuable social media channel in marketing your blog or business – so, we have compiled a list of our most trusted resources on how to get the most out of your Facebook page.
Why do I even need Facebook?
Jason Demers, The Definitive Guide To Marketing Your Business On Facebook – Believe it or not, according to eMarketer, 41% of US small businesses now use Facebook as part of their online marketing strategy. That means YES, you do need Facebook. But how do you use it strategically, how can you actually make an impact on your customers/readers?
I need more Fans!
Kim Garst Boom Social, 50 Quick and Easy Ways to Get More Facebook Likes – The age old question from just about every business or blogger – how do I get more likes on my Facebook page? If you're struggling to find new ways to grow your Page and get more Facebook likes for your fan page, you'll want to keep reading. This great post will walk you through 50 quick and easy ways to start getting more Facebook likes today!
No one has shared my post!
Becky and Paula, Facebook Pages Daily Shares – We have all seen those posts that instantly go viral. The posts that everyone is sharing all over Facebook. But you are struggling to get just ONE share. Here is a list of Facebook pages that welcome sharing every day. These larger Facebook pages allow you to share your links on their timelines every day! (And they will hopefully share what YOU share with their readers!)
Facebook Live What?!
Kim Garst Boom Social, How to Do Your First Facebook Live Broadcast – There is no doubt you have heard about Facebook Live, but what is it and what can it do for you and your business or blog? You are hearing story after story of businesses doing amazing things with it, and think you should be too (you should!). Kim Garst, Boom Social, has a fantastic walkthrough of how to do your first Facebook Live post!
Here is a really great example of a Facebook live post that Element Associates hosted for a client. So far, the video has had over 9 thousand likes, almost 5 thousand comments, and over 161 thousand views. Facebook posts and comments are fun, but interacting in real time with your fans opens up a whole new world!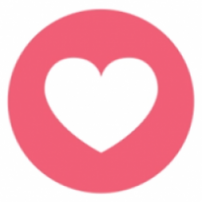 Now what?
Social Media Examiner, How to Repurpose Your Facebook Live Videos – You did your very first Facebook Live post – shew that was rough right? But now what?  Reusing your Facebook Live video can help improve your impact and visibility. In this article from Social Media Examiner, you'll discover how to download and repurpose your Facebook Live videos on other social media platforms.
Wait, Facebook has Apps?
Exposure Ninja, 5 Apps for Facebook – Yes. And you should be using them to help promote your page! Facebook Apps expand the marketing potential for every Page used by businesses. They're great for gathering information, building brand awareness, driving user engagement and generating leads for future sales. But what are the best apps and how do you find them?
Do you have some favorite tools or advice that wasn't on our list? We would love to hear how you manage your Facebook for business!